Observe this post-script scene from the final manga chapter: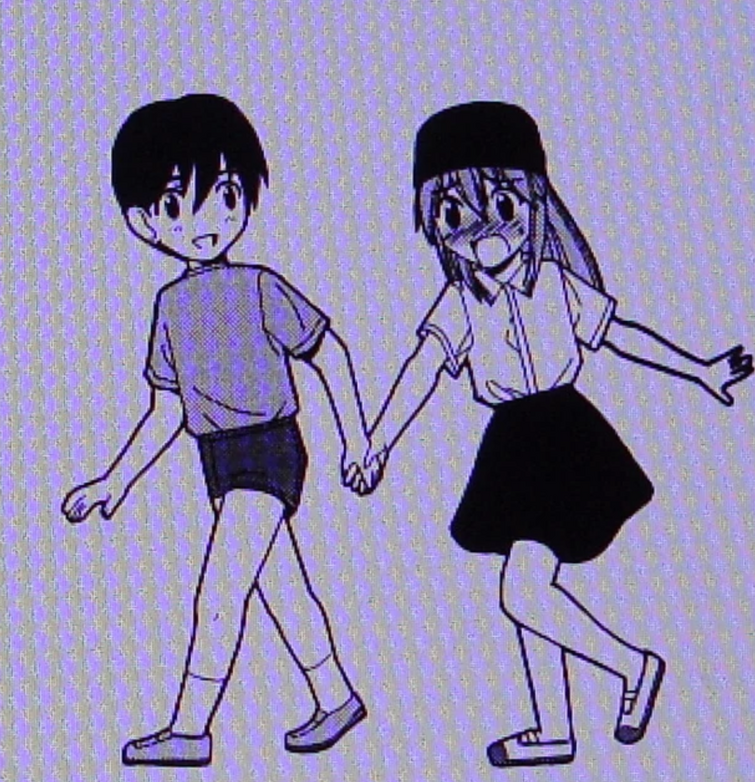 And now this scene from the Star Trek Original Series Pilot "The Cage" as well as the remade episode "The Menagerie' featuring the series original captain, Christopher Pike. Pike in this scene is in an illusion with a woman he loves living a life that is beyond their current bodies: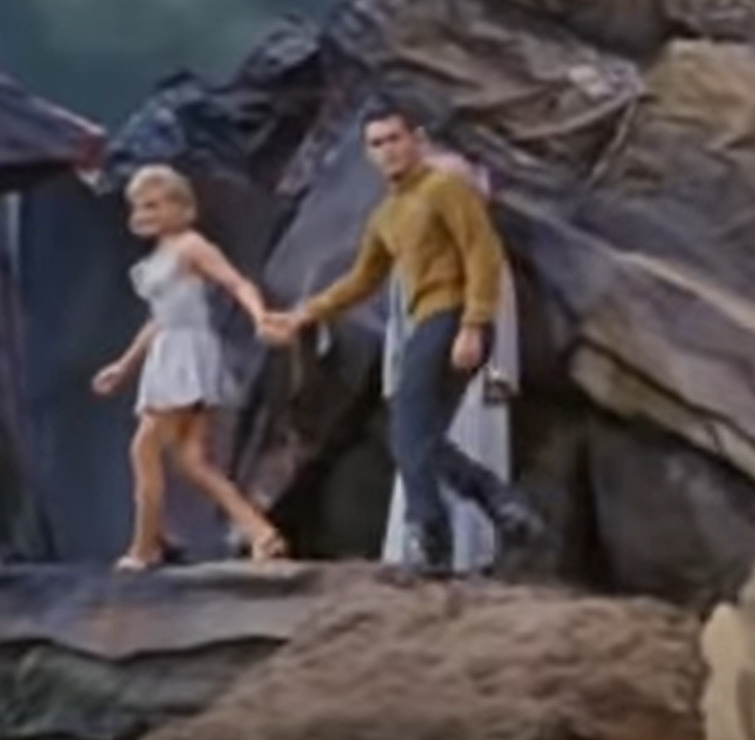 The capture isn't too great, but you can see the scene on You Tube. I have to believe Okamoto was inspired by this.